Solar Water Pumping for Sustainable Water Supply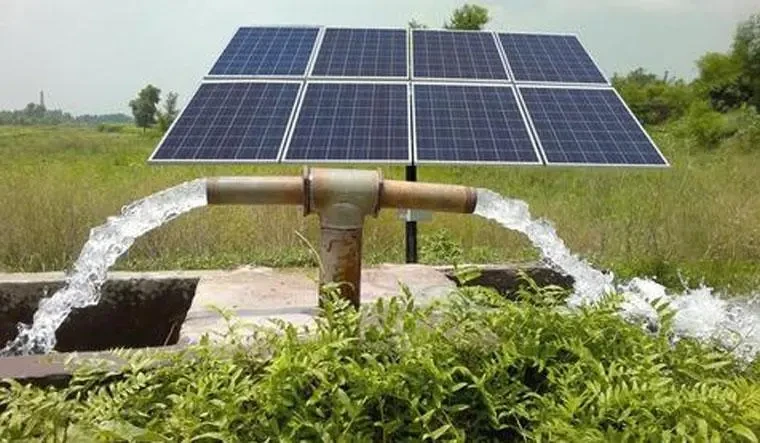 Water is a scarce resource for millions of people worldwide. Electric water pumps are used in many areas to obtain ground water; these pumps' diesel-powered engines provide their power. However, these systems not only need expensive, ongoing maintenance and fuel purchases, but they also release carbon dioxide into the atmosphere that pollutes it.
An option is solar water pumping, often known as photovoltaic water pumping (PVP). It has been demonstrated to be operationally, fiscally, and environmentally viable after years of research and technology advancements. The price of solar technology has significantly decreased in recent years. These systems' solar panel costs have decreased by up to 80%. These panels also require little maintenance throughout their estimated 25-year lifespan.
These elements have made solar water pumping a very practical solution to increase energy access for communities and developing nations while building a strong resistance to changes in rainfall brought on by climate change or irregular seasonal patterns. The cost of solar pumping is being subsidized by several governments, which has increased the pool of shared knowledge for this new technology.

Contact me if you have any questions. I will answer you as soon as possible.