Why Solar Well Pumps Are So Good for Energy Efficiency?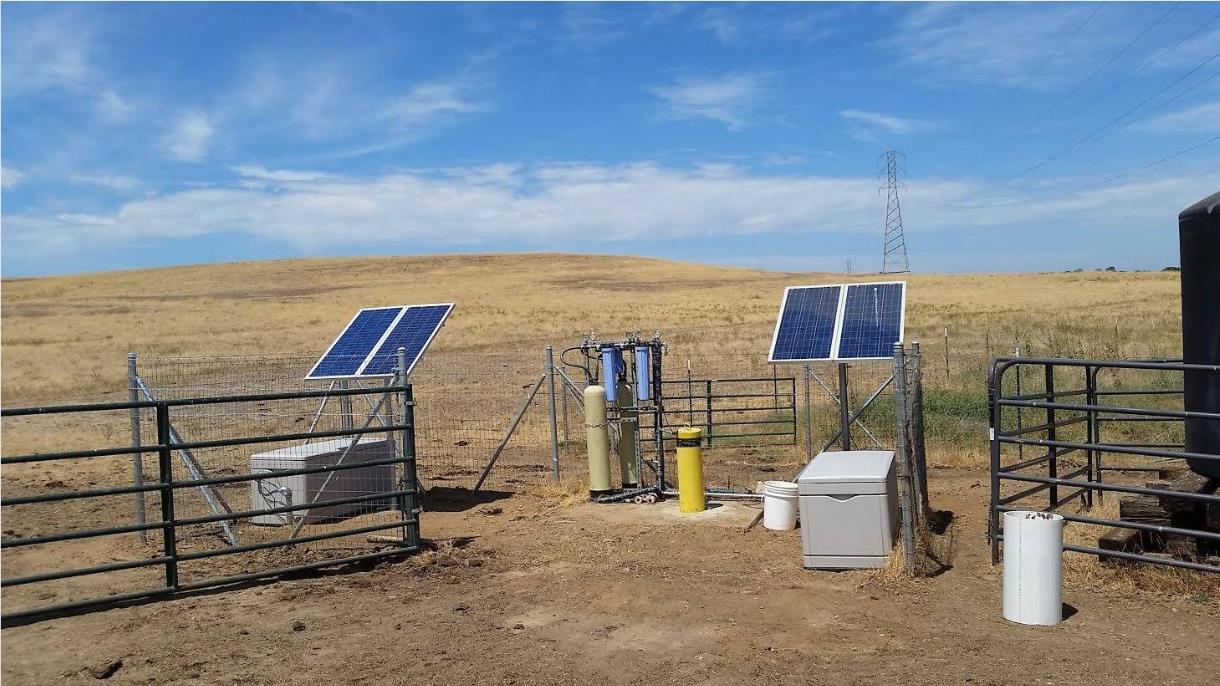 Harnessing solar power and solar power is a smart way to maximize your home's energy efficiency. Solar water pumps are no different, allowing you to save on electricity bills even if you live in a remote rural area. Read on to find out why solar water pumps are the wave of the future and a smart investment for you and your family.
Learn about energy efficiency
Energy efficiency simply reduces the amount of energy required to run a home system, thereby reducing energy bills and pollution. In short, it takes less energy to do the same amount of work.
How does solar energy work?
Conventional well pumps run on grid energy, while solar pumps use solar energy. The main benefit of solar is that even if your home or office loses power (which can easily happen during our unpredictable hurricane season), your well pump will continue to run as long as it has solar in its reserves. The system replaces the need for windmills and allows pumps to pump water from depths of hundreds of feet at a flow rate of several gallons per minute.
So what happens if sunlight isn't enough to power your well? In this case, the energy-efficient well pump can draw power from a battery, the grid, or a combined engine and alternator called a genset. When the sun goes down, the solar panels draw energy from the grid to conserve their energy, allowing them to operate throughout the day while still reducing energy costs.
The benefits of solar energy
Investing in a solar well pump offers many additional benefits.
Tax deduction
An incentive federal tax credit can help you save 26% if you install a solar well system between 2020 and 2022, and 22% for a solar well system installed in 2023. The credits are valid until 2024 unless extended by the government. Many states also offer other credits to help offset the cost of more solar well pumps.
Less ongoing operating costs
Another significant benefit of a
solar well pump
is that once a solar well water system is installed, you don't have to pay any operating costs as long as the pump can draw the power it needs from the sun.
Easy to maintain
Solar panels are very low maintenance and very reliable because they are designed without complicated mechanical structures. Even if the pumping mechanism needs to be replaced approximately every 5 years, it is easy and inexpensive.
The above briefly explains why solar well pumps are so beneficial to energy efficiency, if you want to order solar water pumps, please
contact us
.
TPON is a professional
custom solar water pump manufacturer
. Our R&D team is brave in innovation. Our product styles are diversified and keep up with industry trends. Our services are perfect and our sales channels are extensive. Our products are exported to Southeast Asia, Africa, South America, Australia, the Middle East and other countries. TPON solar well pumps never stop the steps of improving and innovating our solar pumps to meet different market demands.