Foreign Customers Busy Visiting TPON Solar Water Pump Factory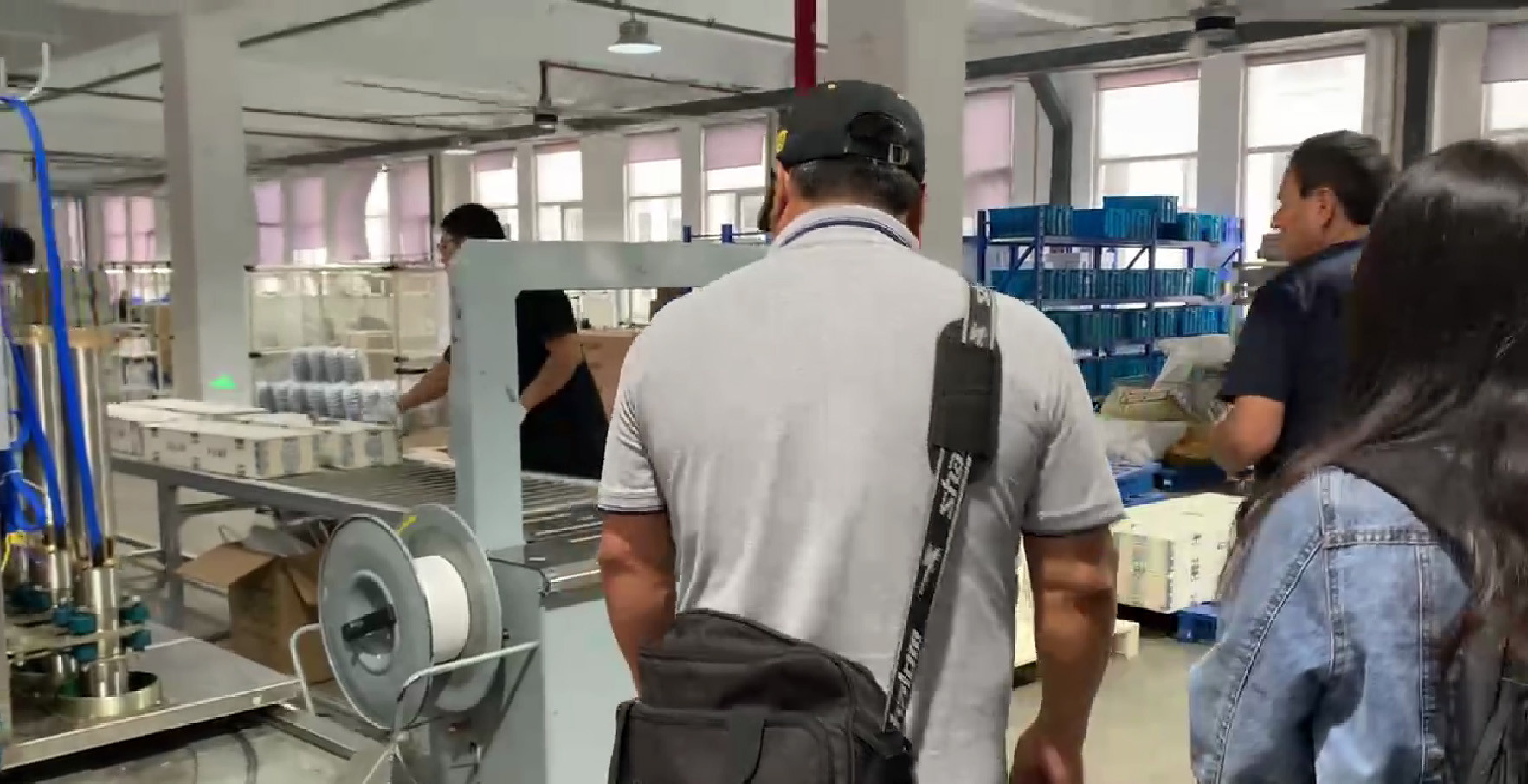 Recently, TPON solar water pump factory has received customers from different countries. These customers have come to inspect the plant and production equipment to learn more about production technology of TPON solar submersible pumps, solar surface pumps, solar swimming pool pumps, shielded motor solar pumps, and high-speed deep well pumps, etc. and had an in-depth exchange with the representative of TPON. Among these customers are old customers who have cooperated for many years, and new customers who are confident in solar water pumps.
TPON solar water pump factory has been committed to the research and development and production of solar water pumps, and has won wide recognition and praise in the international market for its high-quality, high-performance and high-stability products. The visits of these customers not only highly recognized the company's products and technologies, but also further consolidated the company's position and reputation in the international market.
The director of the TPON solar water pump business department said that thanks to the visit and support of customers, TPON solar water pump will continue to devote itself to product development and innovation, continuously improve product quality and technical level, and provide customers with better products and services. At the same time, the company will also discuss cooperation models and plans with customers to further expand the cooperation space and deepen the cooperation relationship.
The customer's visit not only demonstrated the competitiveness and influence of TPON solar water pump in the international market, but also provided a broader market space and development opportunities for the company's future development. TPON solar water pump factory will continue to maintain good product quality and service attitude, and create a better future hand in hand with customers.
If you are interested in TPON solar pumps, or want to become Distributors of TPON solar pumps, please contact us.
Tel/WhatsApp:+86 13336616249