Why Now is a Good Time for Solar Water Pumps?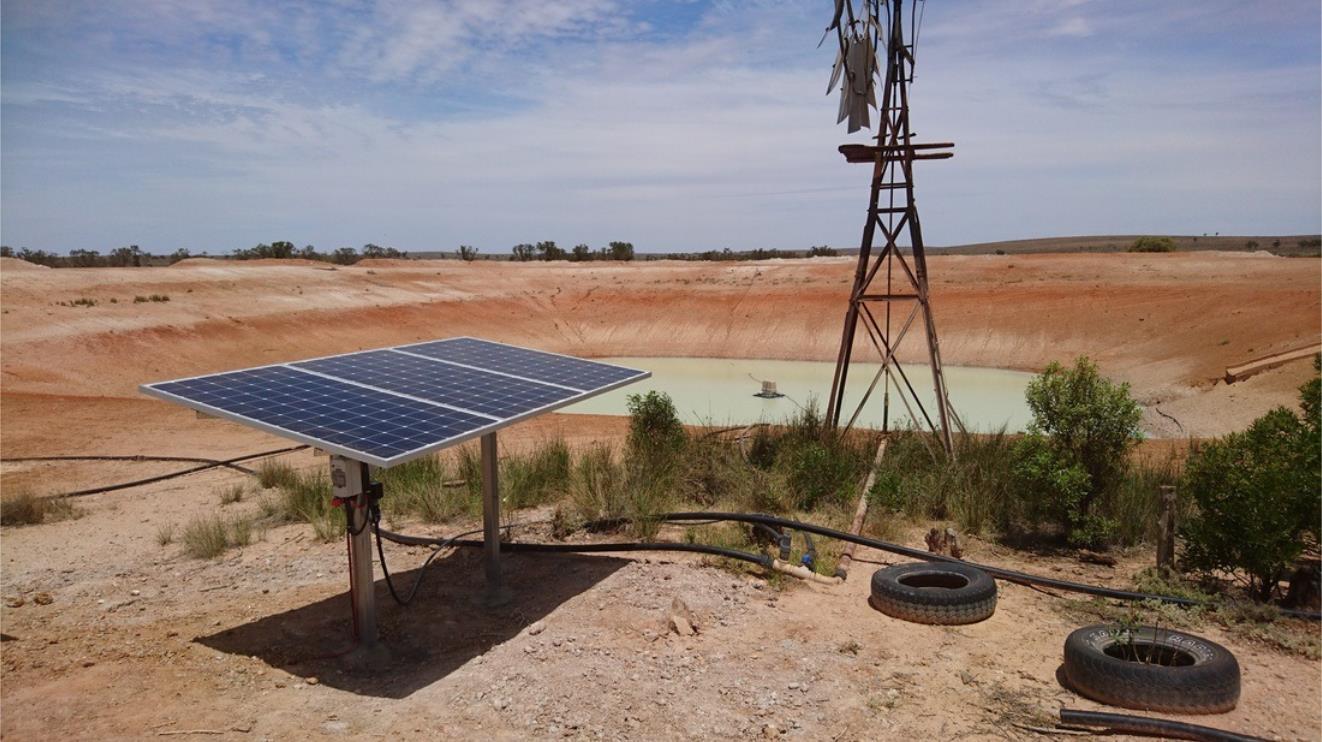 Solar water pumps
for small-scale farming aren't widely talked about in the mainstream media...not yet. A related report predicts that the total available market for solar water pumps will grow by 12.3% year-on-year by 2030. By then, the market could reach more than 2.8 million farmers. There are 500 million smallholder farmers worldwide...and even after that, there is huge potential for growth.
So why is this growth happening now?
Several key factors come together to facilitate the development of new solar water pump technology:
1. The demand for solar water pumps is increasing
We all know the effects of climate change, but tropical smallholder farmers are on the front lines of feeling the impact of changing weather patterns leading to unpredictable seasons, droughts, and floods. Farmers who were previously able to wait for reliable rainfall are now finding ways to control the amount of water their crops use.
2. The price of solar water pumps is falling
Solar panel prices have fallen sharply and continue to fall.
20 years ago, PV cost more than $5 per watt
10 years ago it cost just over $1 per watt
Now into 2021, we see prices below $0.40 per watt
And there is a lot of research to further reduce that price.
The business case for farmers to invest in solar water pumps is increasingly positive. The initial outlay for a solar water pump can usually be recouped from gasoline or diesel savings in about 1 to 2 years (especially if these costs continue to rise).
3. Rural marketing and distribution of solar water pumps just got easier
Reach off-grid and rural areas with products, not to mention marketing. But not anymore. In our target market, smartphone ownership and Facebook usage are exploding, so we have a way to reach an almost limitless number of rural customers. Online shopping and home delivery services have made solar water pumps more common in the market.
At TPON, we think we are in an ideal position to seize this opportunity and we hope more people will talk about solar pumps in small farming. If you want to buy solar water pump, welcome to
contact us
.
TPON is a professional
custom solar water pump manufacturer
. In order to control product quality and reduce cost prices, we will bring customers the most cost-effective and competitive solar water pumps. The important parts of the solar water pump are all produced and processed by our factory. The workshop is equipped with automatic winding machines, finishing equipment, advanced assembly lines, and precision testing machines. Each solar well pump will undergo rigorous testing before leaving the factory to ensure product quality.