TPON|Solar Pump Delivery Site
The market need for solar pump is continuously increased, as a solar pump factory, Ningbo Guanghan Pump Co., Ltd. has made good preparation. The logistics department, the production department, and the marketing department cooperate tacitly, work together, work overtime, and the delivery site is organized in an orderly manner.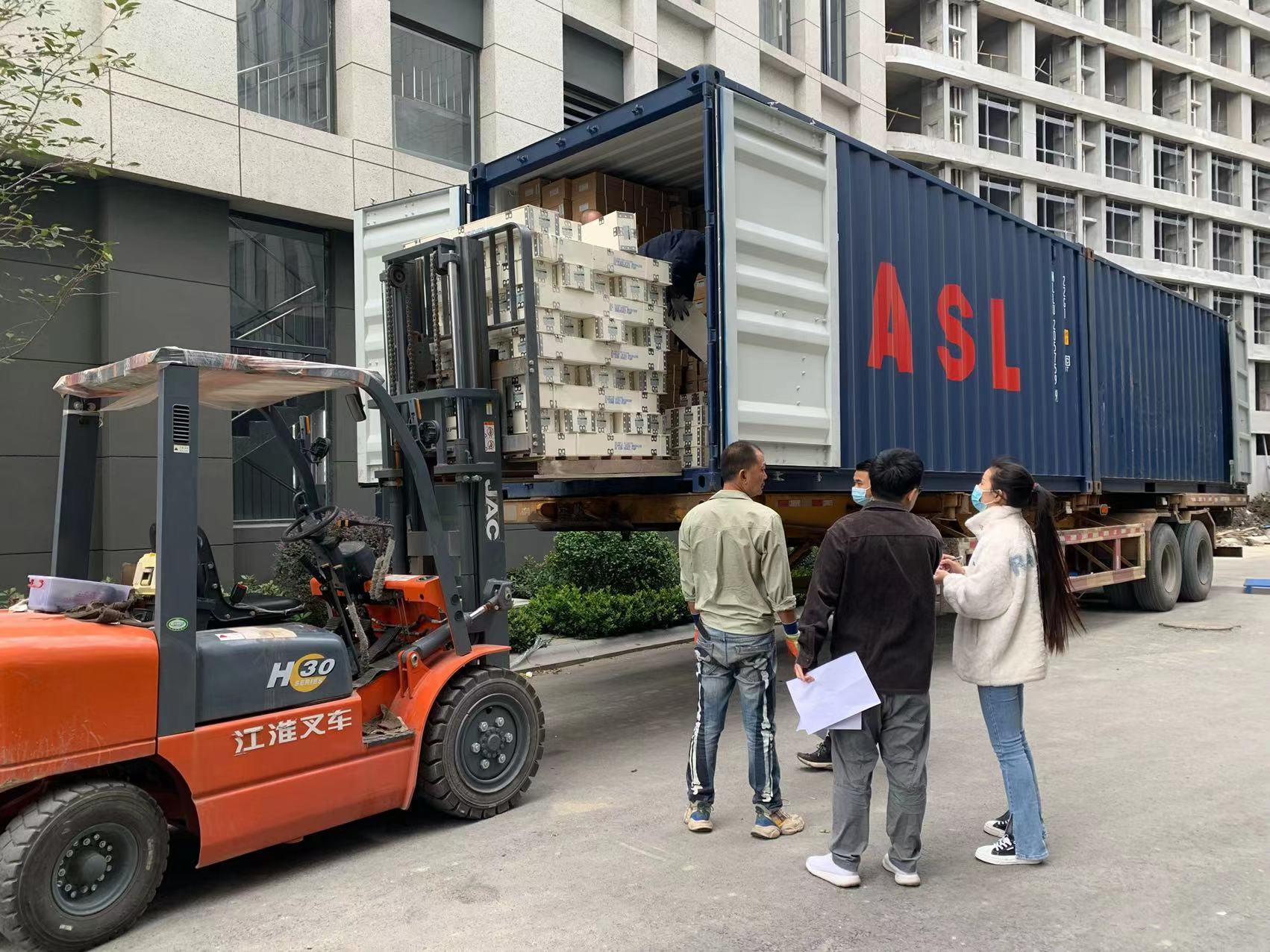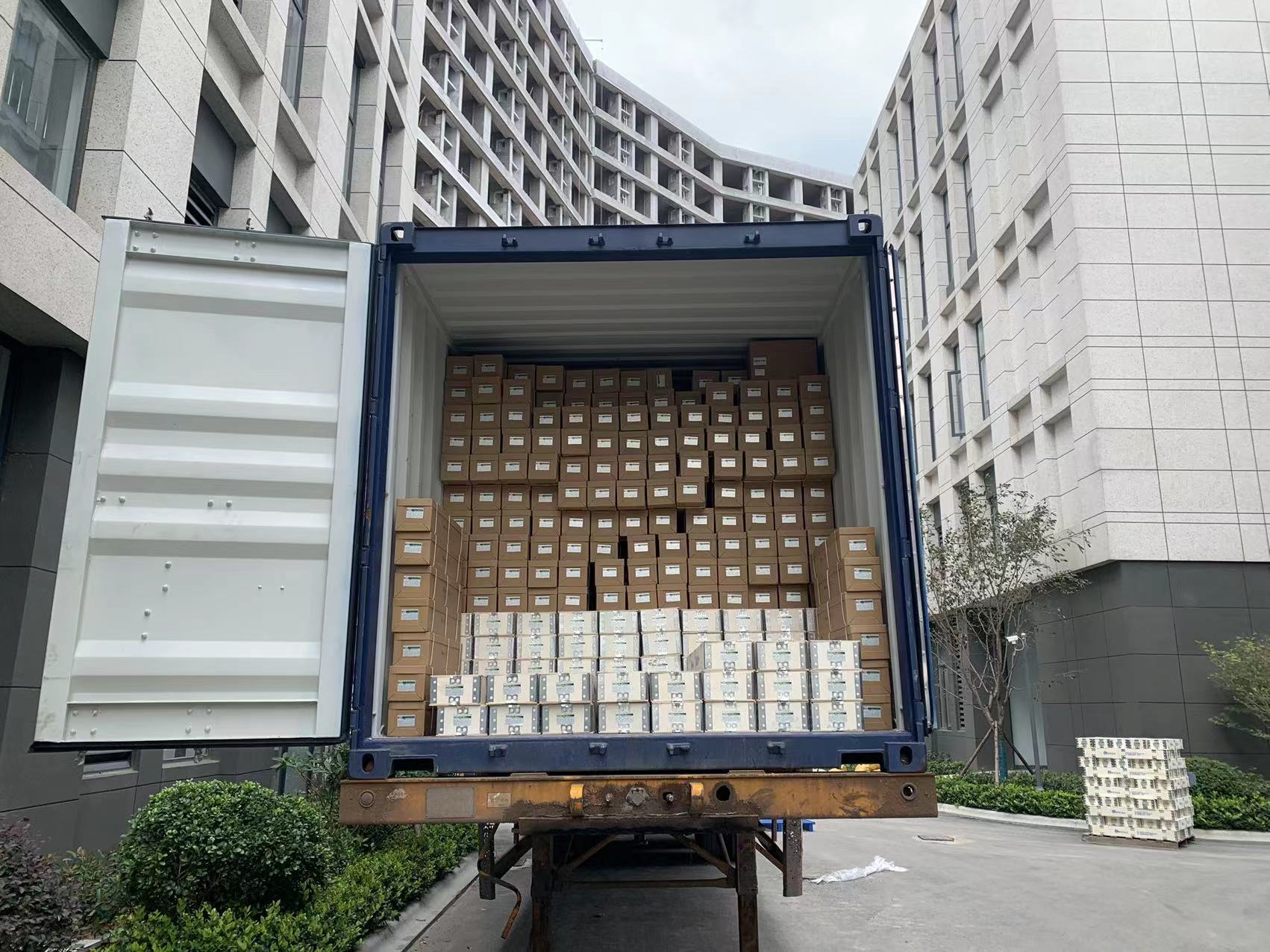 TPON is a professional
custom solar water pump manufacturer
of solar water pumps, now it has assembly line of DC solar well pumps, DC solar surface pumps, AC/DC submersible solar water pump, and AC/DC solar powered surface solar pump.
In order to control product quality and reduce cost prices, we will bring customers the most cost-effective and competitive solar water pumps. The important parts of the solar water pump are all produced and processed by our factory. The workshop is equipped with automatic winding machines, finishing equipment, advanced assembly lines, and precision testing machines. Each solar well pump will undergo rigorous testing before leaving the factory to ensure product quality.
TPON pump never stop the steps to improve and innovate solar pumps to meet the market requirements.