National Day Holiday Notice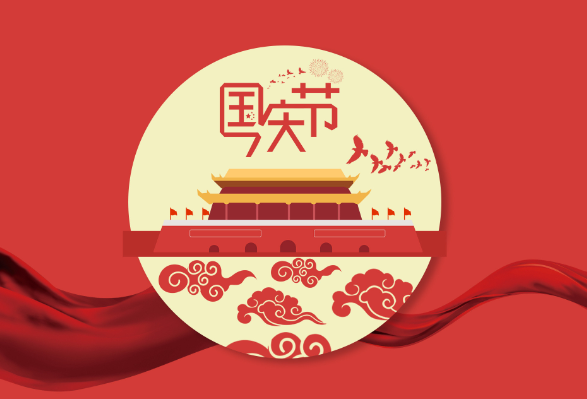 Dear Customer:
A prosperous birthday, the Cathay Pacific family. The 2022 National Day holiday is approaching, Ningbo Guanghan Pump Co., Ltd. (TPON) would like to extend sincerest holiday greetings to you, and thank you for your continued trust and support.

In order to meet customer needs, during the National Day, TPON's official website and WeChat official account will be in normal service, and business personnel will continue to provide 24-hour service online. We will wholeheartedly provide you with multi-form and multi-channel caring services.
Thank you for your understanding and support!Ningbo Guanghan Pump Co., Ltd. wishes you and your family a happy holiday.
Ningbo Guanghan Pump Co., Ltd.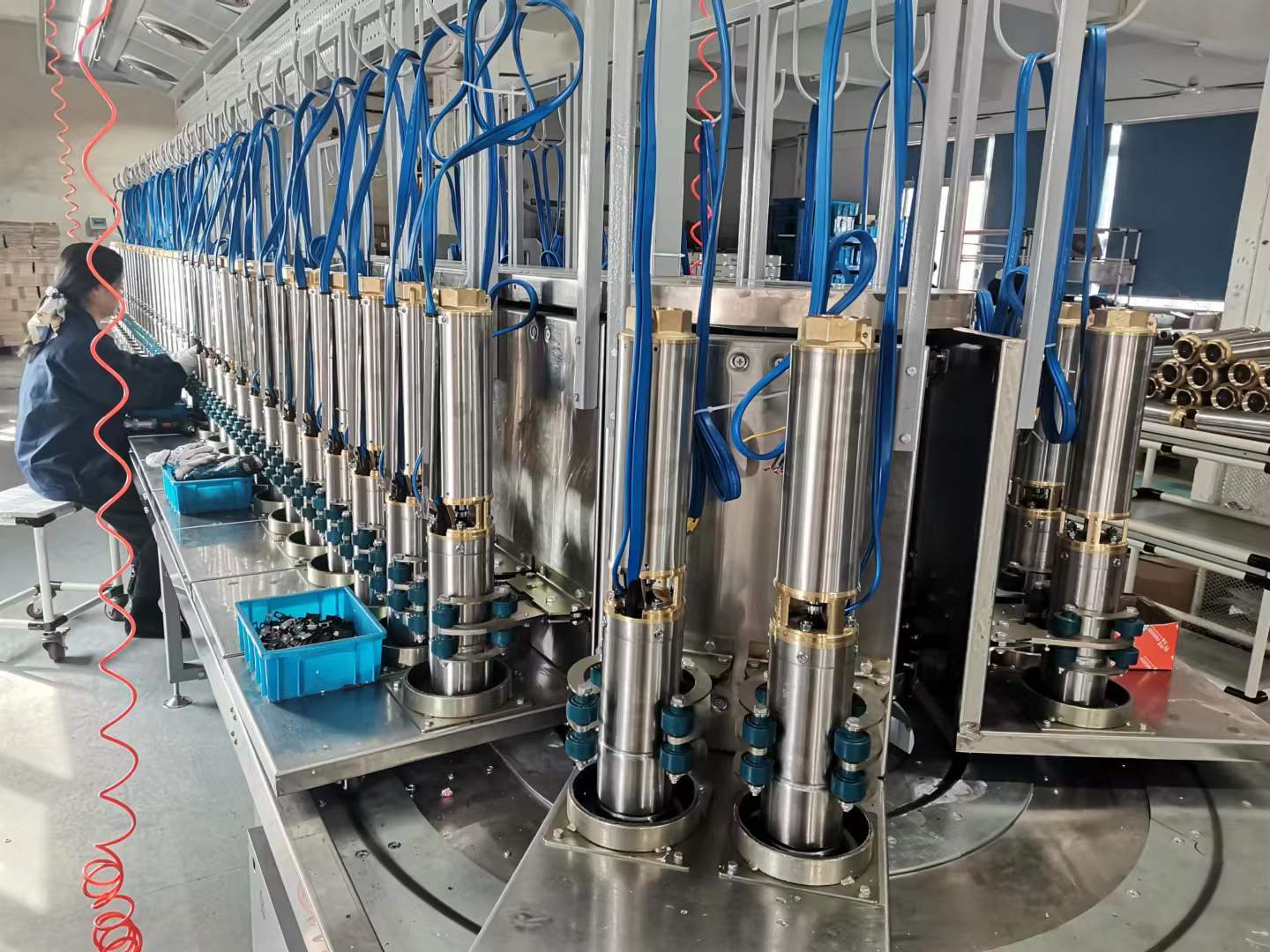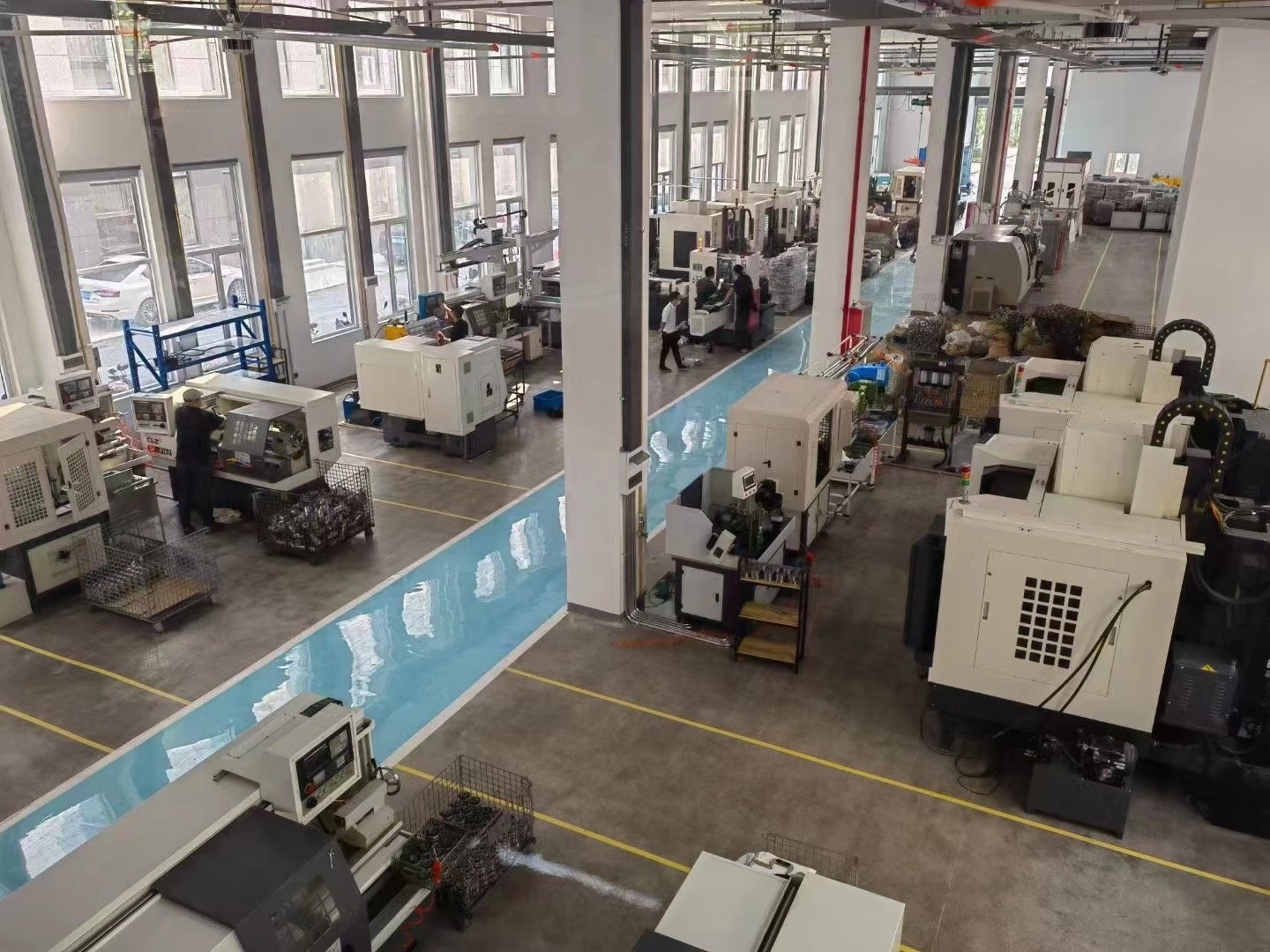 Ningbo Guanghan Pump Co. Ltd. is a factory specialized in manufacturing solar submersible pumps and solar surface pumps.
The important parts of the solar powered water pump are all manufactured and processed by our factory. The workshop is equipped with fully automatic winding machines, finishing equipment, advanced assembly lines, and precise testing machines. Each solar powered well pump will undergo rigorous testing before leaving the factory to ensure product quality. We have obtained ISO9001 certificate and CE certificate, and we produce pumps in strict accordance with their standards. Our R&D team has the courage to innovate, the product models are diversified and closely follow the industry trend, the service is perfect, and the sales channels are extensive; the products are exported to Southeast Asia, Africa, South America, Australia, the Middle East and other countries.