How Can Solar Water Pumps Make Our Lives Easier?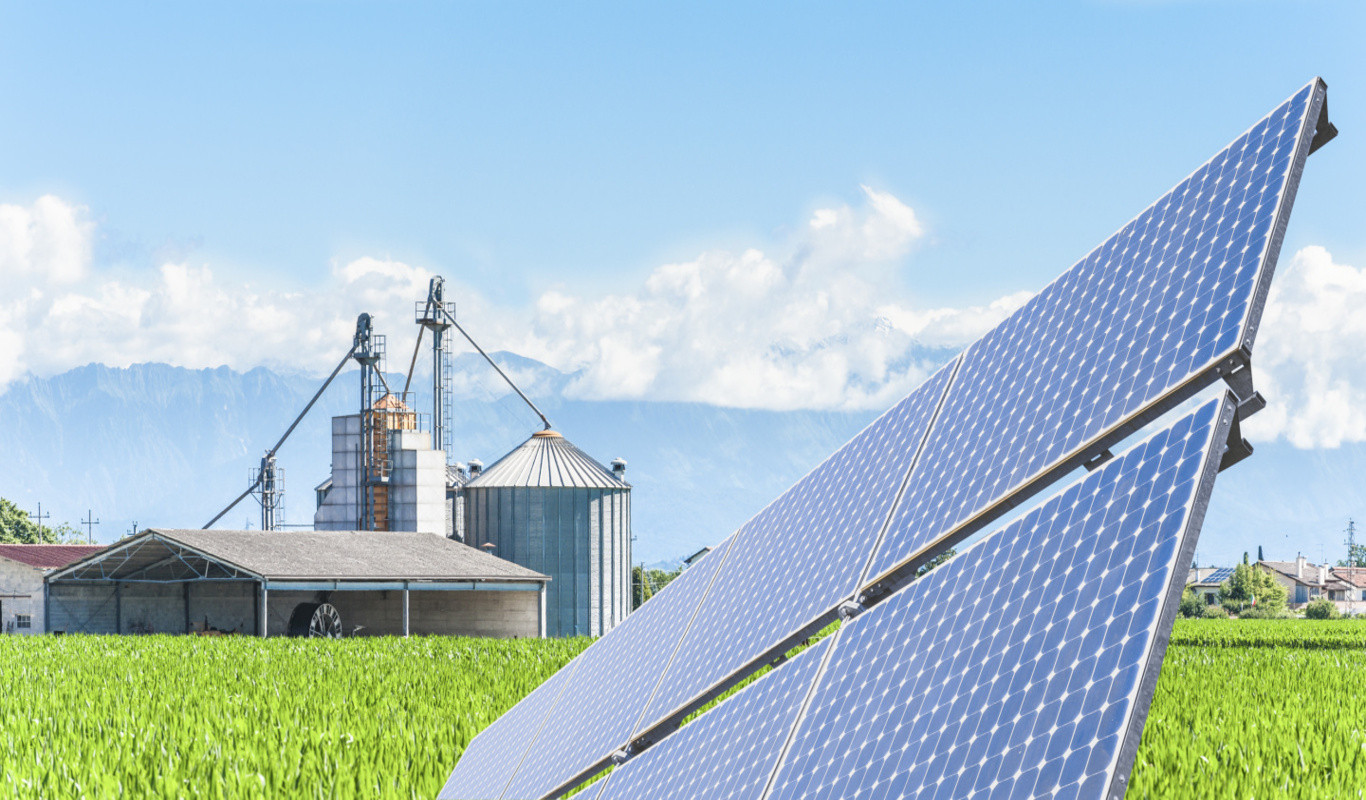 When it comes to listing solar equipment that supports agricultural production, it is difficult to remove solar water pumps from the top of the list. Solar water pumps are used all over the world and are indisputably popular on farms, providing water for domestic use and livestock production. However, since solar energy is a relatively new medium, solar water pumps have not yet fully penetrated rural areas where water access is difficult due to a lack of grid power.
The downside to pumping water in rural areas, especially hilly areas, is that utility power has to be brought to the site, which can sometimes be a daunting task. While there are some expensive methods of generating electricity like wind turbines and windmills, if you instead use a solar pump, there's a good chance you'll hit a big home run without breaking a sweat.
Solar water pumps offer many benefits. They can help you save money, manage your resources efficiently and help extract water for all your needs. Below is a brief introduction to some of the features of solar water pumps that have brought a revolution to our lives.
1. Multifaceted
First, solar water pumps perform a wide variety of functions, from extracting water for human consumption, animals and plants to agriculture, irrigation and last but not least electricity generation. Solar water pumps use a simple, reliable process that requires no user maintenance.
One of the major milestones of solar water pumping is the elimination of reliance on external power sources. Solar water pumps make sunlight useful, combining the sun and solar panels to provide the electricity needed to pump water from hundreds of feet underground.
2. Cheaper energy
In recent years, with the proliferation of production materials, the decline in the price of solar water pumps is beneficial to users. This has prompted a large number of users to pay back their investment faster and use the pump for free water collection for a longer period of time.
Nonetheless, the cost of systems with higher performance rates can increase rapidly due to the need for more depth, solar panels and flow. However, solar water pumps are a one-time investment opportunity that promises good dividends. No wonder they are also good at replacing regular household well pumps!
3. Always available
With the influx of e-commerce into our daily lives, getting what we need has become a steady walk in the park. Now a complete solar water pump kit can be delivered to your door in days with no additional shipping costs with just a click of a mouse. Typically, a normal solar water pump package contains only two boxes, one for the pump/controller and the other to hold the solar panels.
4. Easy to upgrade and maintain
Components of a solar well pump system can be replaced and upgraded instantly. Solar panels can be added if low light performance is required. In addition, more batteries and supplementary panels can be added to meet the daily growing water demand.
When it comes to maintenance, solar water pumps only need a quick wash/scrubbing once or twice a year to ensure optimum performance. The pumping mechanism achieved by these pumps is very reliable and can be easily replaced in the field. Essentially, these systems can pump thousands of gallons of water without any maintenance.
5. Efficient and durable
If you're lucky and smart enough to get the best photovoltaic water pump system, rest assured because you can expect more than 20 years of reliable and continuous service. Currently, most solar modules on the market have a warranty period of over twenty years, with an average lifespan of over 30 years! Is there a better deal?
If you have any problems installing or finding the right replacement for a solar water pump, please
contact us
.
TPON is a professional
custom solar water pump manufacturer
. All the important parts of the solar water pump are manufactured and processed by our factory. The workshop is equipped with automatic winding machines, finishing equipment, advanced assembly lines, and precision testing machines. Each solar well pump will be rigorously tested before leaving the factory to ensure product quality.