TPON Solar Pump Bearing Housing Manufacturing: Ensuring Motor Reliability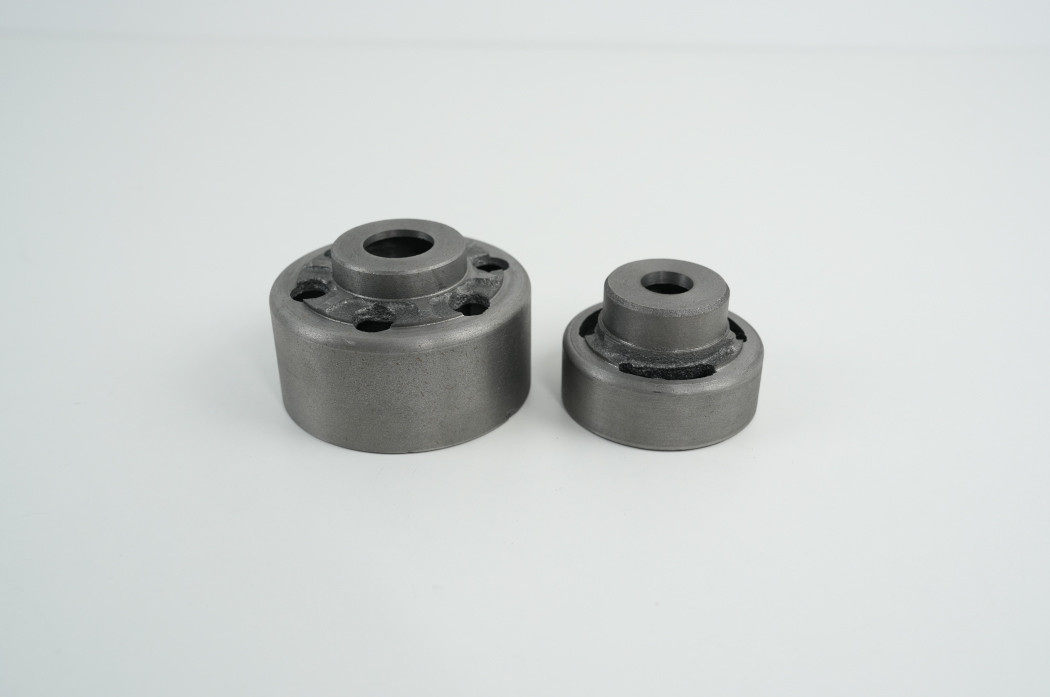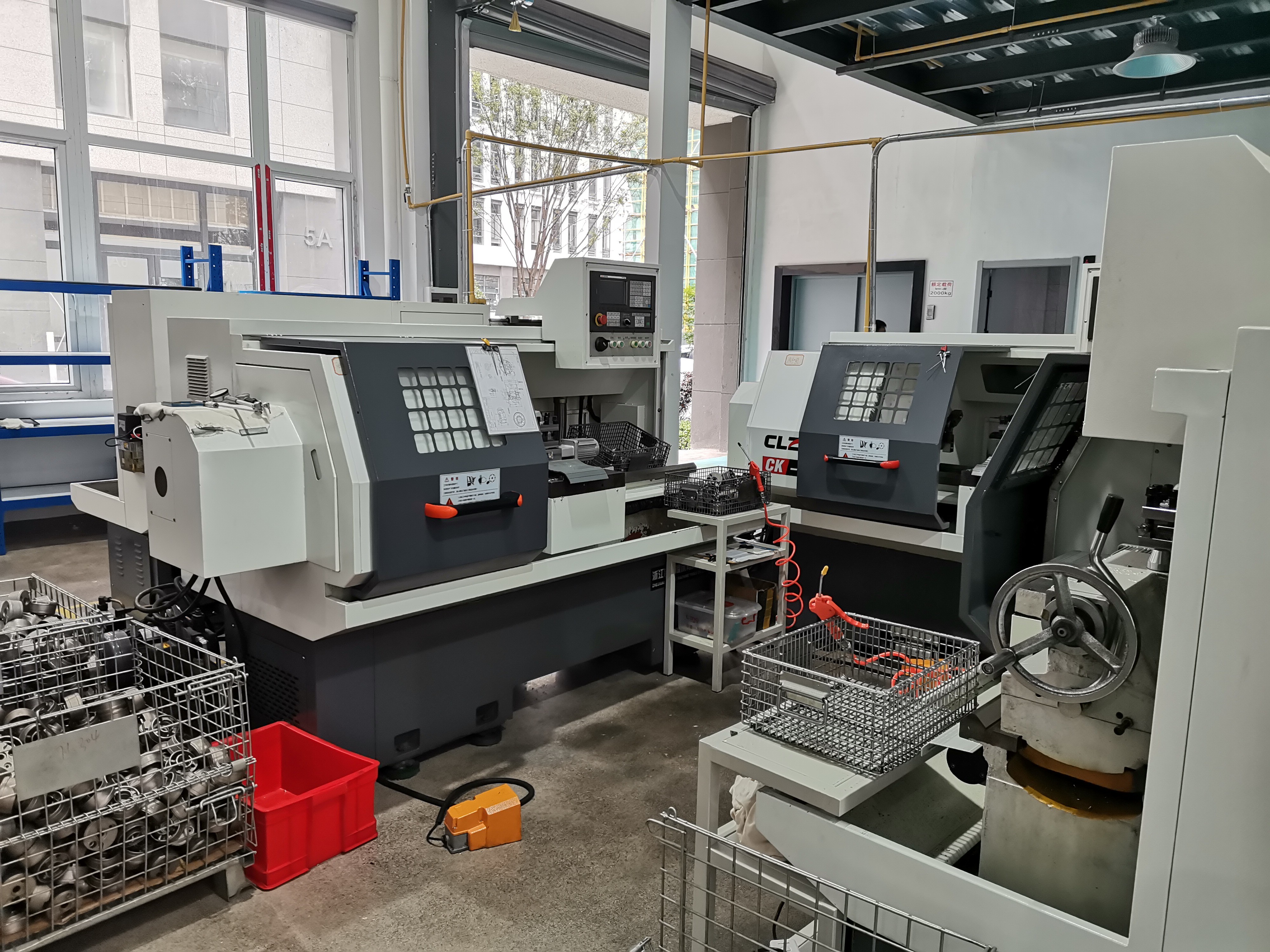 The Choice of Cast Iron Material
We opt for cast iron material to manufacture our bearing housings because cast iron offers outstanding strength and durability. Compared to aluminum, cast iron better withstands the pressures and stresses during motor operation, ensuring long-term stability.
Precise Bearing Housing Machining
In our precision machining workshop, we have two specialized machines for bearing housing production. These machines ensure that the dimensions and shapes of the bearing housings meet precise standards, guaranteeing a perfect fit with the motor for solar pump. To inspect the accuracy of the bearing positions, we also employ a pneumatic gage to ensure that every bearing housing meets high-precision requirements.
Thorough Cleaning
Following precision machining, we carry out a thorough cleaning process to ensure that no iron shavings or particles remain inside the bearing housing. This is done to maintain the motor's efficient operation and reliability. After the cleaning process, the bearing housings are placed in the storage room, ready for use in the workshop.
Focusing on Motor Reliability
TPON Solar Pump
is committed to upholding motor reliability. Our bearing housing manufacturing process is designed to ensure that motors perform excellently under various working conditions. This means that the
solar pump systems
we provide exhibit exceptional performance and durability, whether deployed in outdoor or indoor applications.
In summary, our
bearing housing manufacturing process
epitomizes TPON's dedication to motor reliability. Cast iron material, precision machining, and thorough cleaning ensure that our products meet the highest standards, meeting the needs of our customers and performing exceptionally in various applications. This is our unwavering commitment to providing reliable solutions for our customers.