The impact of national policies on TPON solar water pump factories
Words such as "restriction of electricity" and "production of staggered peaks" have become popular. We thought that after the epidemic and the off-season will usher in the peak season, we did not expect that there is now a "restriction order" to stop us. Our solar pumps factory is currently power-cut for three days a week, resulting in a reduction in production capacity and a delay in delivery; fortunately, we use advanced automatic assembly lines when making solar water pumps, which allows us to produce efficiently in a relatively small amount of time.
Dear customers, if you have a new order plan, please place your order in advance, and we will inform you the delivery date so that you have enough time to calculate the delivery time and arrival time of the goods.
Friends, if you have the idea of purchasing solar pumps, please contact me directly, my email is sales06@diffulpump.com . We are a professional pump factory, and we will give you the best price and excellent quality.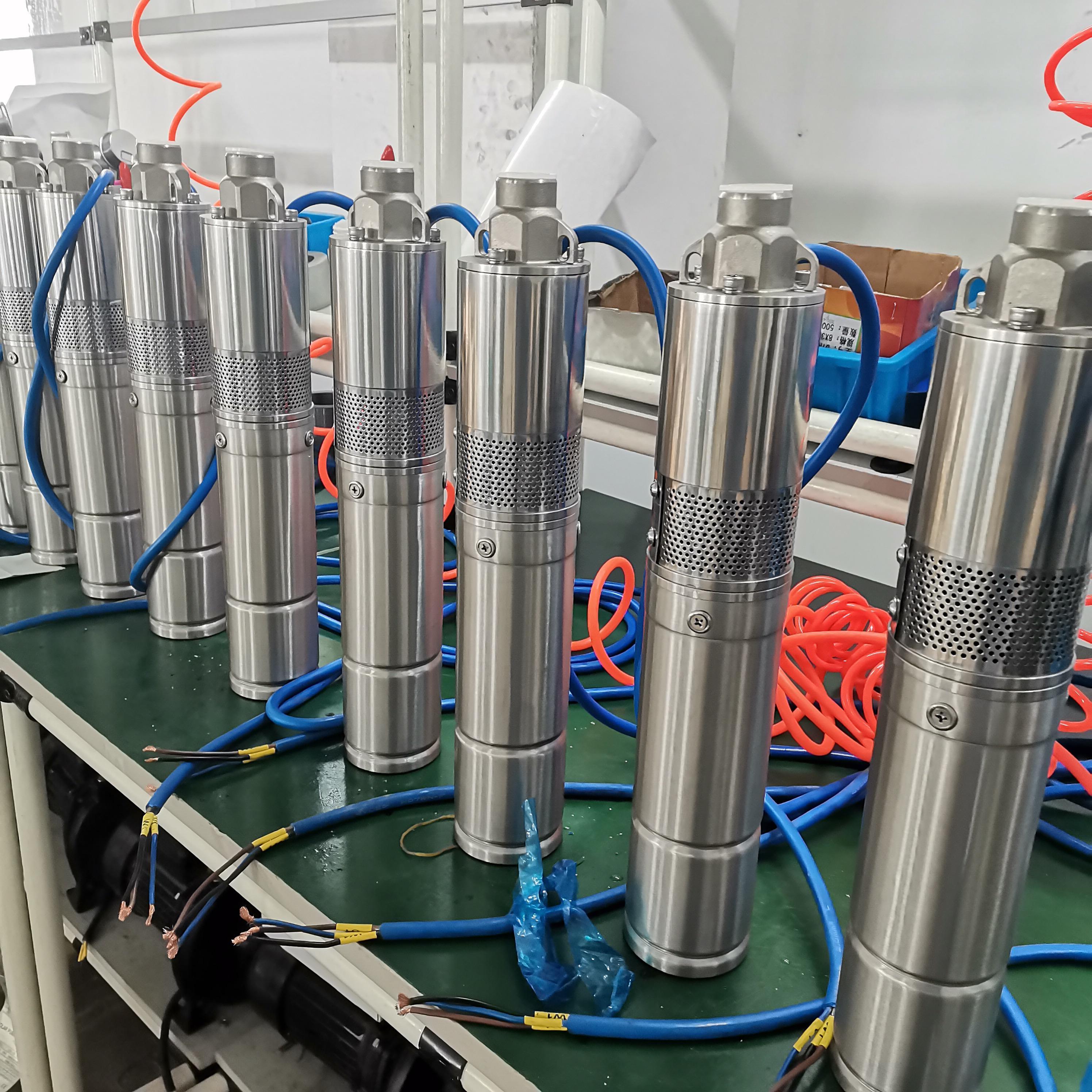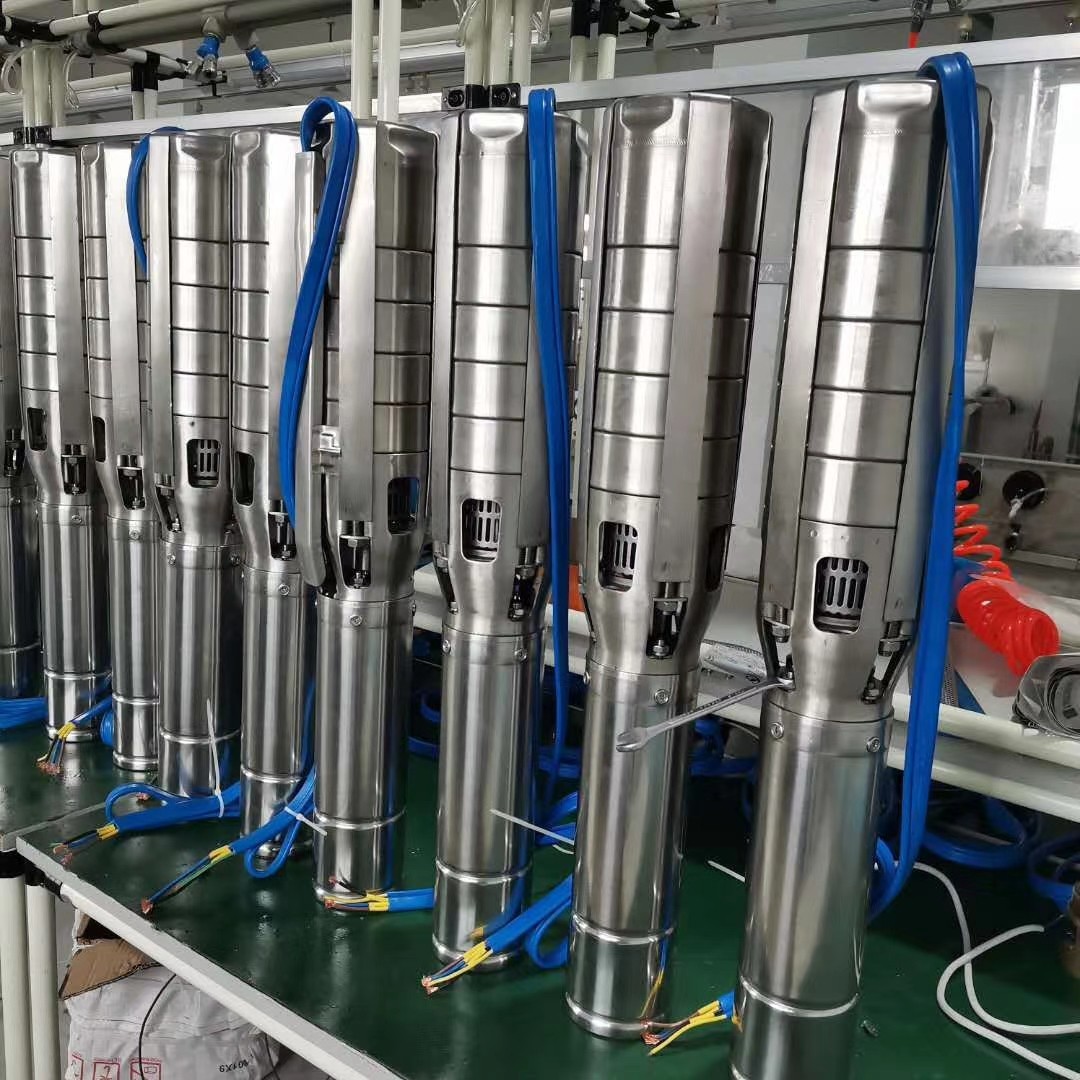 TPON is a professional
custom solar pump manufacturer
. We specialize in the production of solar submersible pumps and solar surface pumps. Our workshop is equipped with automatic winding machines, finishing equipment, advanced assembly lines, and precision inspection machines. Each solar well pump will be rigorously tested before leaving the factory to ensure product quality.