Our Workshop Has Replaced the Professional Assembly Line!
Previously, our workshop used a fixed assembly line, and employees needed to make
solar powered water pumps
while walking. Now we have replaced a brand-new assembly line. The new assembly line is not only beautiful but also the new assembly line is automatically rotated. Employees do not need to move around and can complete a series of work for making solar water pumps as long as they stay in place. The new assembly line greatly improves work efficiency and reduces the probability of errors; what's more worth mentioning is that the new assembly line increases the daily production of solar powered pumps by 20%. In order to provide buyers with better customer service, we will continue to optimize our products and production equipment.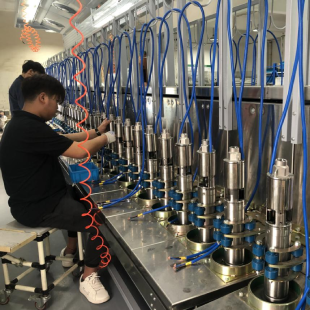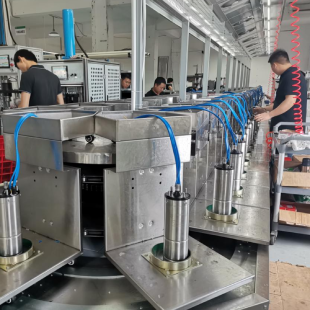 TPON is a professional
custom solar pump manufacturer
. We specialize in the production of solar submersible pumps and solar surface pumps. Our workshop is equipped with automatic winding machines, finishing equipment, advanced assembly lines, and precision inspection machines. Each solar well pump will be rigorously tested before leaving the factory to ensure product quality.